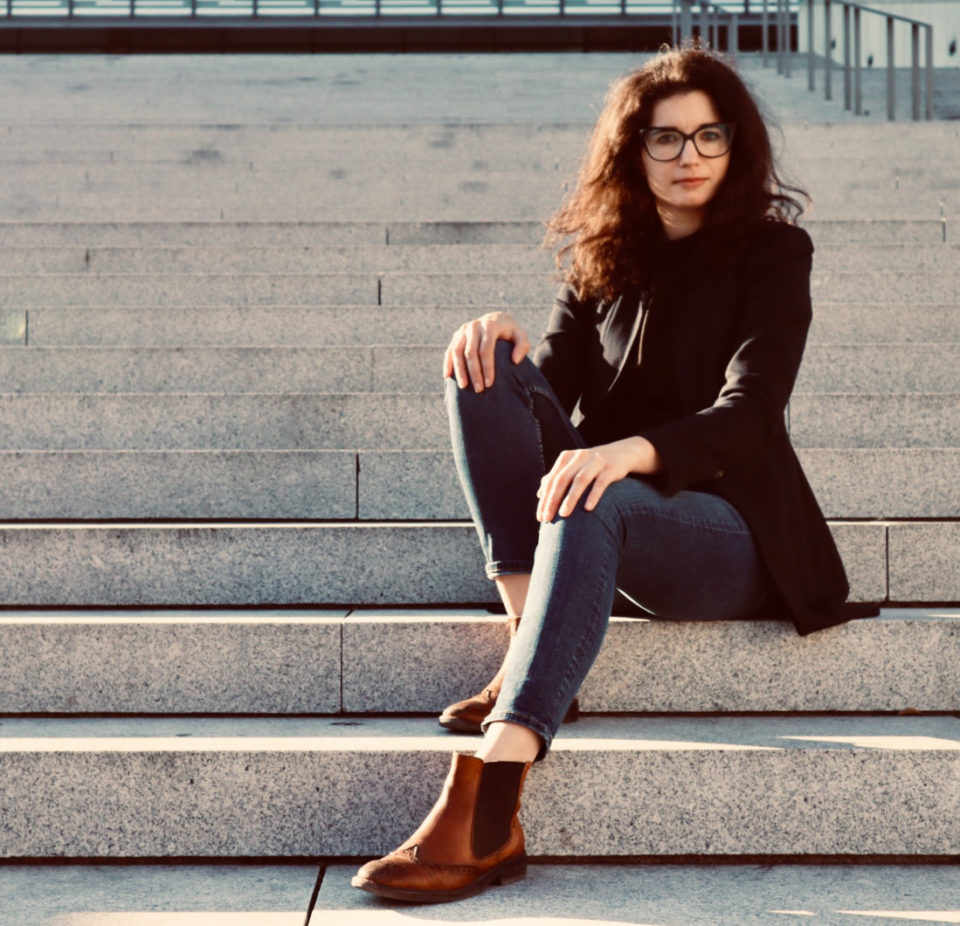 I live in San Floriano del Collio, a small village near Gorizia. I attended a Slovenian high school, named Simon Gregorčič, specialising in social sciences. After that I graduated in Performing Arts (DAMS) at the University of Udine, which was followed by a two year specialisation in Live performing arts (Discipline dello spettacolo dal Vivo) at the University Alma Mater Studiorum of Bologna.
I then studied in Verona, at the opera Academy (Accademia per l'opera Italiana), where I got a master's degree in opera directing. I also received a scholarship as the best student in the directing course.
I work as a director for theatre, musicals, opera, cultural events, multimedia shows, documentaries, historical and interactive shows etc.
Download my CV here:
Download my portfolio here: